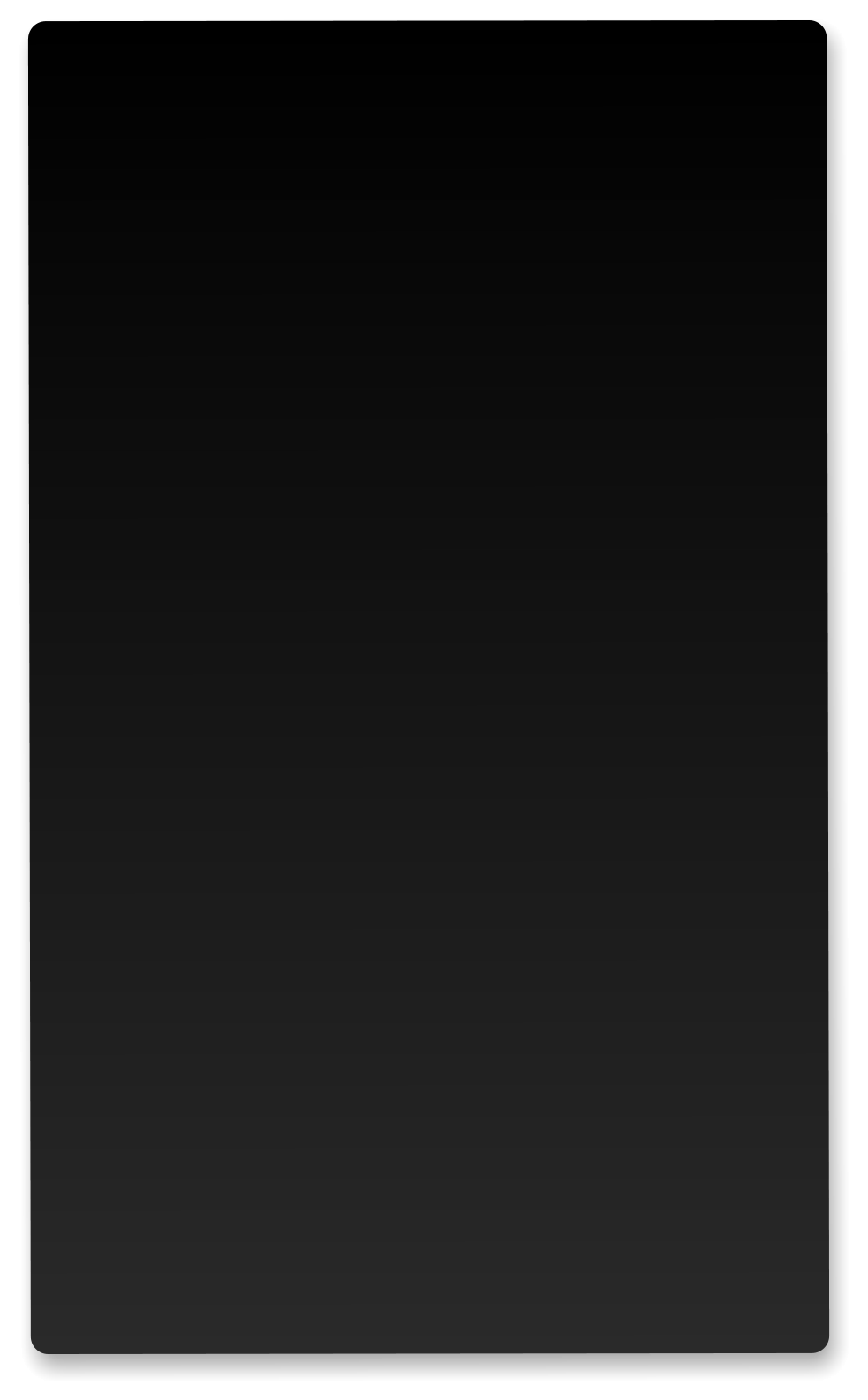 Click the below links to purchase CDs or download tracks on CD Baby and iTunes

















Click here to purchase sheet music of the original compositions from Craig Markley, Kara
Markley, Lone Raven and Stark Raven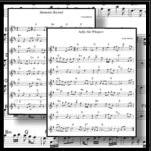 The Debut Release from Stark Raven-This is the CD that started it all for Stark Raven.
Includes all-time favorite Raven compositions, "Change in the Air," "Where Lydia Lies,"
and "My William"
"Stark Raven shows versatility while maintaining a unique, identifiable sound...The fast
tunes flow and the slow ones are riveting. The playing is incredibly tight..."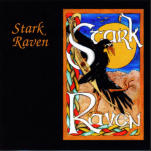 The smash second release from Celtic band, Stark Raven, featuring the band's fresh
arrangements of traditional songs such as "John of Hazelgreen" and "The Dunn Song,"
along with new original material.
"Committed" is the much-anticipated 2nd release by the Midwest's Celtic/Original band,
Stark Raven.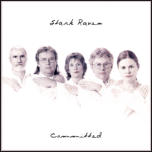 Featured on NPR's national radio program, "Echoes," "The Lone Raven" has been
receiving airplay on Celtic and World music programs in the U.S., Ireland, Scotland,
Europe, and South America. The CD has ganered rave reviews throughout the world, and
the title track was included on the "Oasis World Music Sampler."
"This CD knocked me on the floor. I am still there! Buy it!!" Dale Wisely-Chiff and
Fipple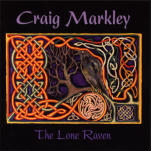 Featuring a blend of original compositions and unique arrangements of traditional songs,
this recording promises to be a winter listening classic. Craig and Kara, along with some
of the finest musicians in the area, have created a World/Celtic music CD with some very
diverse instrumentation.
"Putting this album on your audio system is akin to opening a treasure chest; jewel after
jewel tumbles out"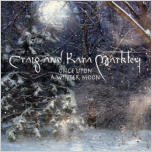 2006 release from Craig and Kara Markley, with their band Lone Raven. The CD features
a blend of new material and tracks from four previous CDs. All previous tracks have been
remixed/remastered .
"From fiery Irish reels to Gypsy fiddle tunes of Romania to haunting airs, this band does it
all and does it well!"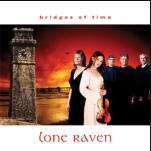 The much anticipated new CD from Lone Raven, with a varied blend of music from
around the world, plus some new original compositions.
"Featuring Craig Markley, Kara Markley, Elizabeth Blickenstaff, Neil Jacobs and Sid
Omasta"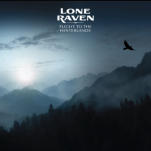 Lone Raven perform their arrangement of "Moonchild," a song from one of their all-time
favorite albums, "In the Court of the Crimson King" by King Crimson. Kara's beautiful
vocals are showcased with an original instrumental by Craig Markley.
This track also features guest musicians, Randy Ross on acoustic guitar and Mark Tron on
bass.