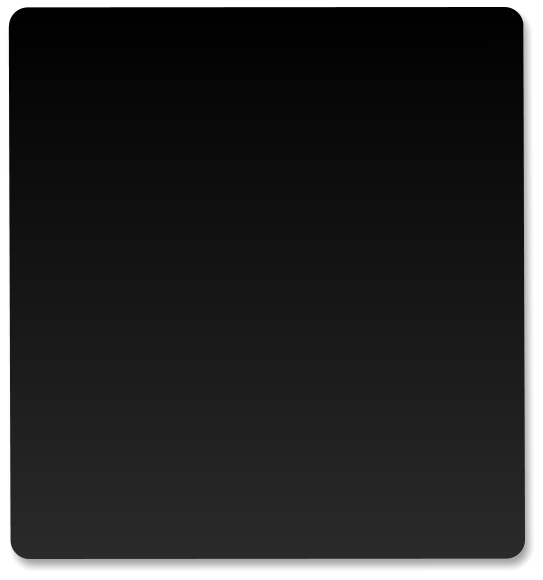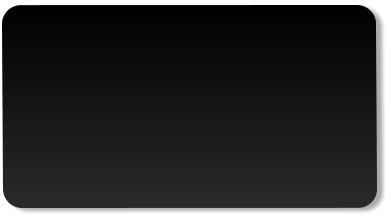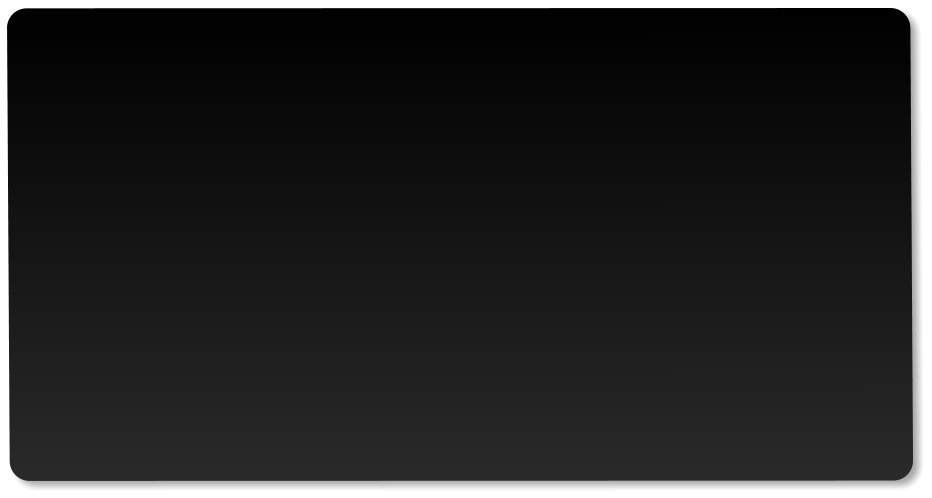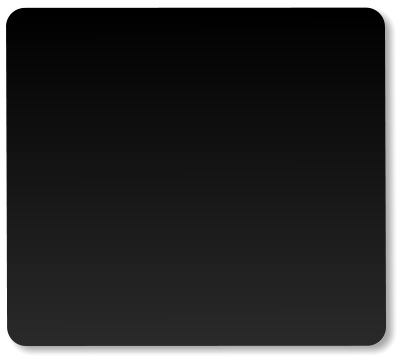 Phillip Aaberg/Windham Hill/Lone Raven/Evening Rose
Sirens/Changeling/Up River/Silver Arm/Amands Bare
The Kells/Debbie Walton/Sharon Ackers/Jeff Vasiloff
Shawna Ray/Randy Ross/Stark Raven/Charlie Roush
Bob Ford/Shelly Martin/Admiral Contempt/Andi Wolfe
Hilda Doyle/David Tolley/Tajci Cameron/Beth Hicks
Trish Featherstone and Larry Shicks/Ladies of Longford
Clear Blue Sunday/Morningstarre/Lonesome Meadow
Death By Banjo/Neil Jacobs/Heartstone/Diane Gee
Vinegar Hill/Charlene Adzima/Mike Dugger/Eden Farm
Andrew Hartman/Jessica Agler/Hal Leonard Publishing
Lauren Spavelko/Larry B/Folkwood Players/Kim Rattan
Jenny Morgan/Riachard Schenk/Chris Cherry/Aisling




























RavenShack Music is an ASCAP
affiliated publishing company and
music production facility. Our
recording division is Lone Raven
Studio, a small project facility
nestled in a wooded area in
Delaware County, Ohio. The studio
provides a relaxed and quiet
working environment, and supports
a fully equipped Avid Pro Tools 11
HDX digital multitrack system.
We specialize in the recording of all types of acoustic-oriented music, as well as voice-
over and narration. The studio is equipped with state-of-the-art analog front end
processing, and a vast microphone selection. We are affiliated with ASCAP and offer
services for publishing as well as arranging and composing for advertising, film, dance,
etc.
Studio owner and engineer, Craig Markley, has an extensive history encompassing all
aspects of the recording, audio and music fields. Although beginning his recording
studies on analog tape, he has a comprehensive knowlege of digital recording and has
been working on the Pro Tools DSP-based platform for over 18 years.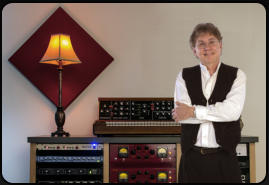 Our theory for recording acoustic music is to keep the signal
path as pure as possible, so transparent electronics are
typically a must. That being the case, we use only the highest
quality mic preamps and compressors, so there is never a weak link
in the signal chain. Tube and solid state mic preamps from DW
Fearn, Millennia Media, AEA, A-Designs and others give us a wide
pallet from which to choose. An assortment of large diaphragm
condensers from the vintage U67 to the C12, along with a wide
selection of ribbons and dynamic microphones permits us to select the best microphone for a
particular voice or instrument.
Our recording studio currently offers up to 96 track, 24-bit/192KHz high definition digital recording via a Pro Tools 11
HDX system, running on an 8-core Mac Pro. We use AD/DA converters and clocking from Apogee Digital, and powered
monitoring by Genelec, Focal and Grace Design. Avid® Pro Tools HDX® systems are the most powerful, flexible, and
in-demand digital audio workstations (DAWs) available. More music and post production professionals around the
world use Pro Tools systems for their work than any other solution. Pro Tools|HDX systems deliver the
unparalleled sound quality, processing power, and flexibility, which artists, engineers, and producers rely on to
create countless award-winning albums and films.
To supplement our Pro Tools system, we offer a vast selection of high-end plugins from such companies as
McDSP, Metric Halo, Lexicon, UAD and others. The UAD powered plugin platform has become an industry
standard, as it offers the most realistic simulations of vintage hardware that is currently available.